Wow- it's been a while!
I've spent the last month updating all (visible) galleries into a new format, including shiny new assets and uploading all art to date. Now you can go back to 2021 in the general and chans galleries!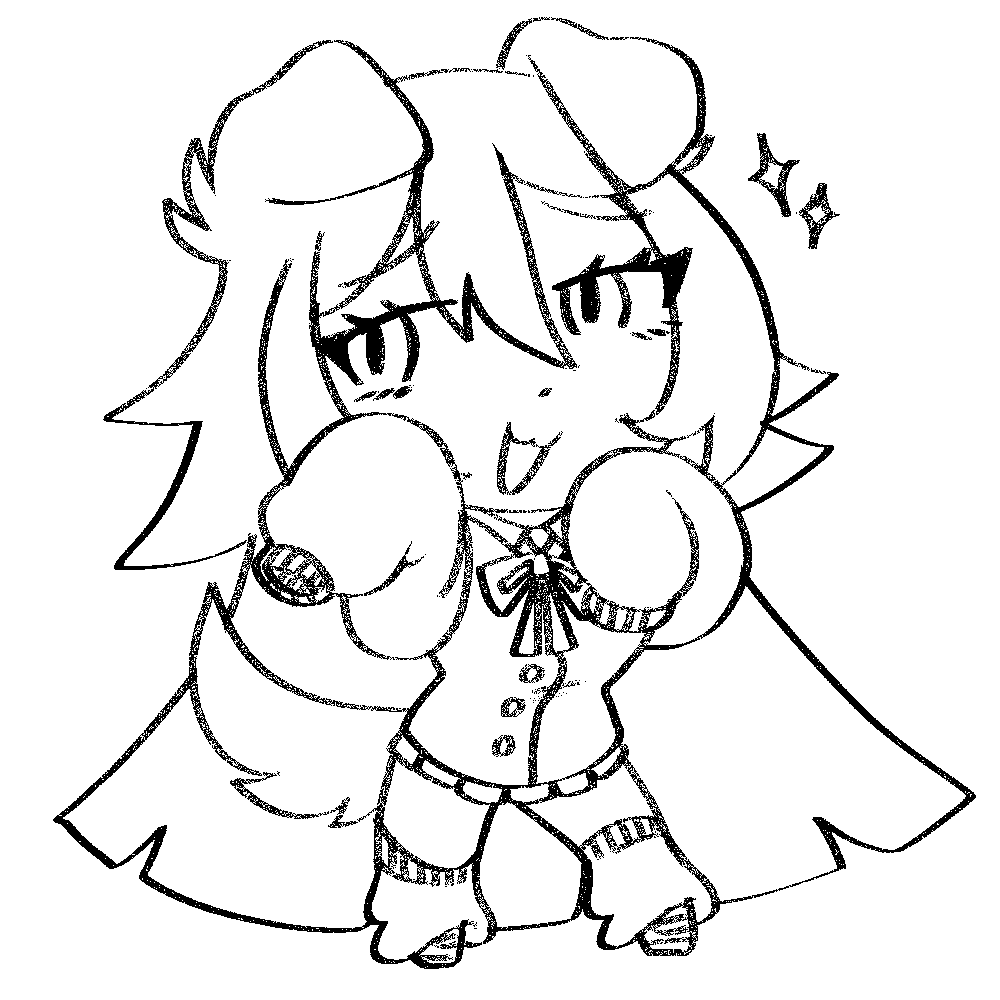 Practically perfect! ...Well, unless there's some mishap. You'll tell me, won't you?!
You can look forward to a shiny new gallery list page, a traditional gallery, and an oh-see gallery in the (probably) not-so-soon future! Wahoo!